Providing professionals with researched based, nationally accredited, continuing education from today's leading experts in their fields.
MHA of the MidSouth provides Continuing Education (CEs) curricula for social workers, therapists, counselors, attorneys, healthcare workers, and other professionals whose work involves mental health awareness.
Our continuing education department seeks to offer four to five events a year, focusing on issues relevant to these various professional practitioners. These affordable programs will be held throughout Tennessee and virtually.
The programs, half or full days, are certified by the professional boards licensing the targeted professions and will generally provide three to six hours of CE credit each. Speakers are chosen for their expertise in specific areas and their awareness of the current needs among the professions.
Are you and expert in your field and interested in presenting with MHA? Submit your presentation proposals through our online learning portal.
Join our mailing list and stay up to date on the latest
conferences!
Mental Health America of the MidSouth is an Approved Continuing Education Provider Through the National board of Certified Counselors (NBCC)

Other certifications vary among
topics and include:
NASW (National Board of Social Workers, TN Chapter)
CLE (Continuing Legal Education)
CPRS (Certified Peer Recovery Services, TN)
ALCF (Assisted Living Community Facilitators)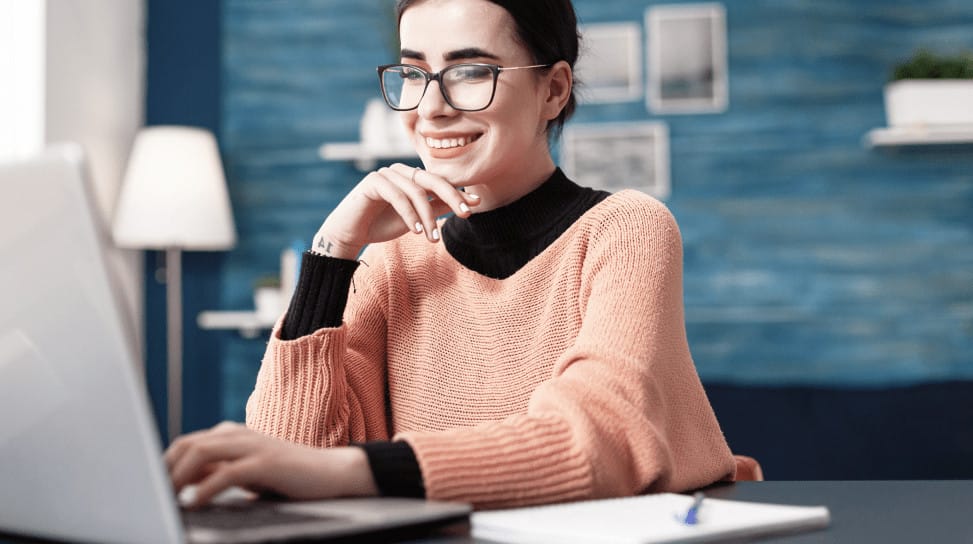 Explore our online learning platform for upcoming live conferences and self paced learning opportunities.
National Maternal Mental Health Hotline
TN Statewide Crisis Phone Line