Jack C. Massey Leadership
Award Dinner
November 8th 2023 | Time: 6:00 pm | Loews Vanderbilt Hotel, 2100 West End Ave Nashville, TN 37203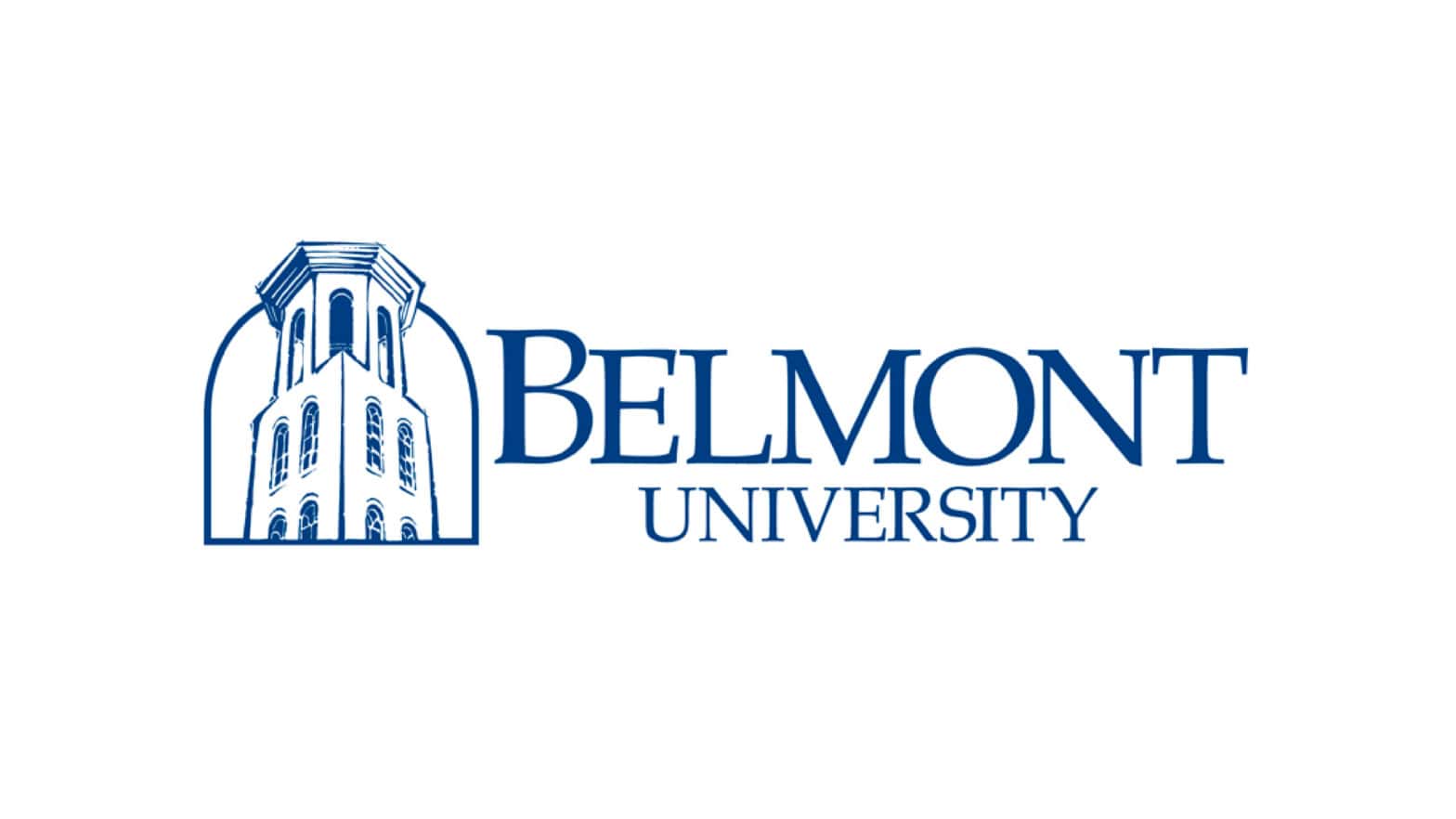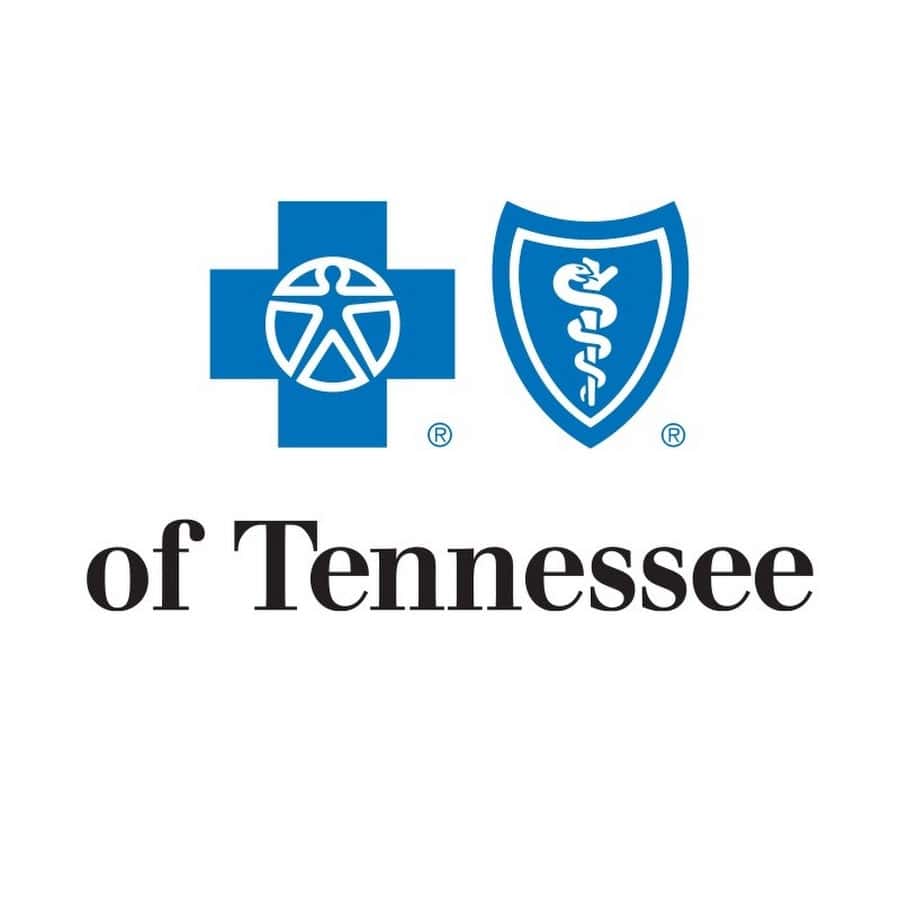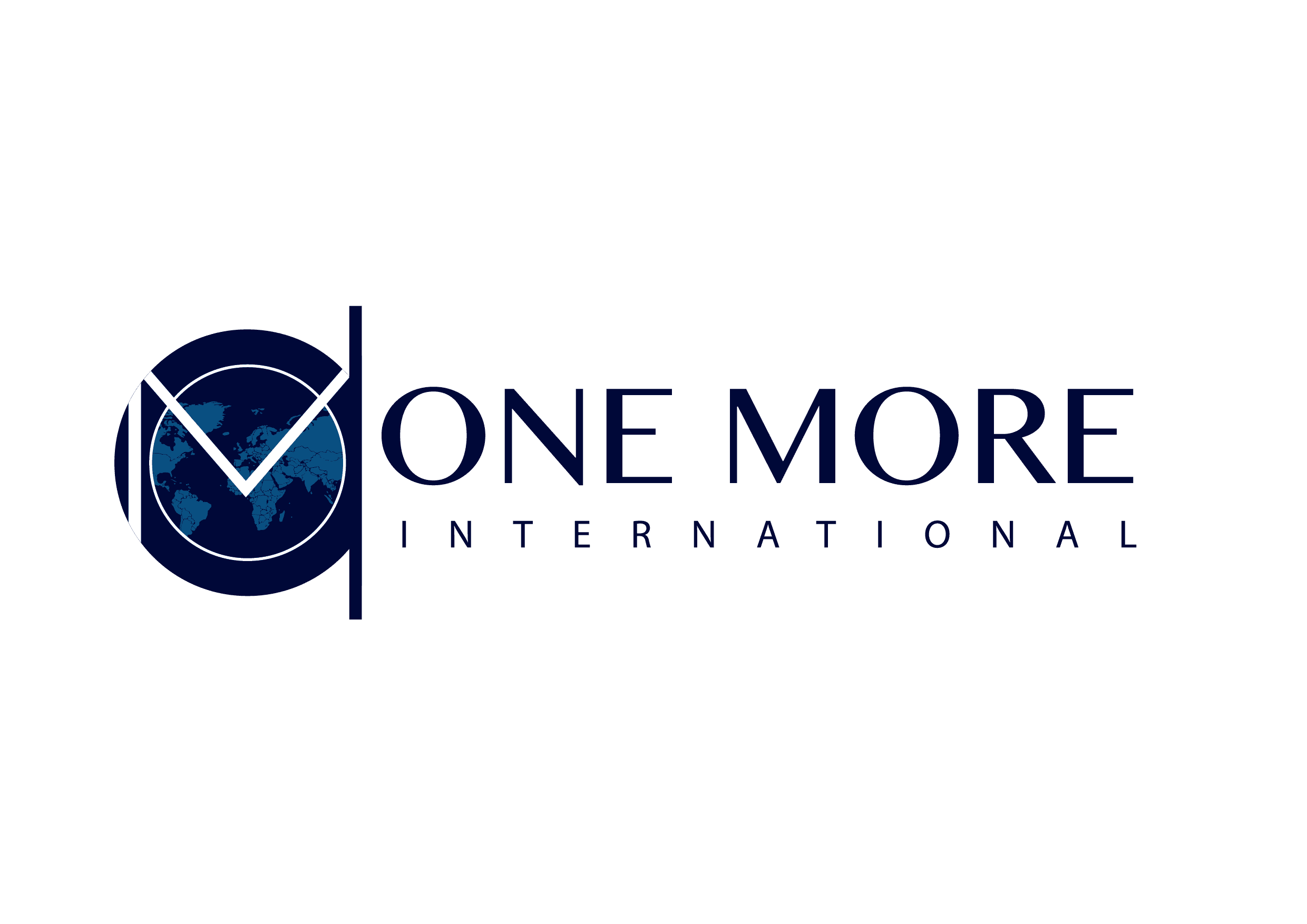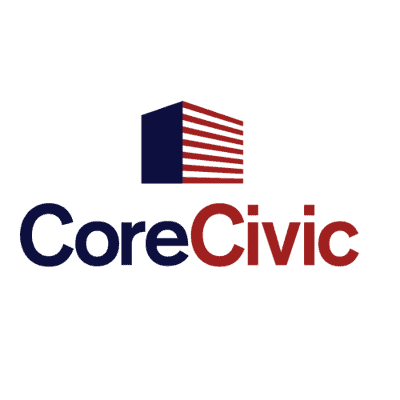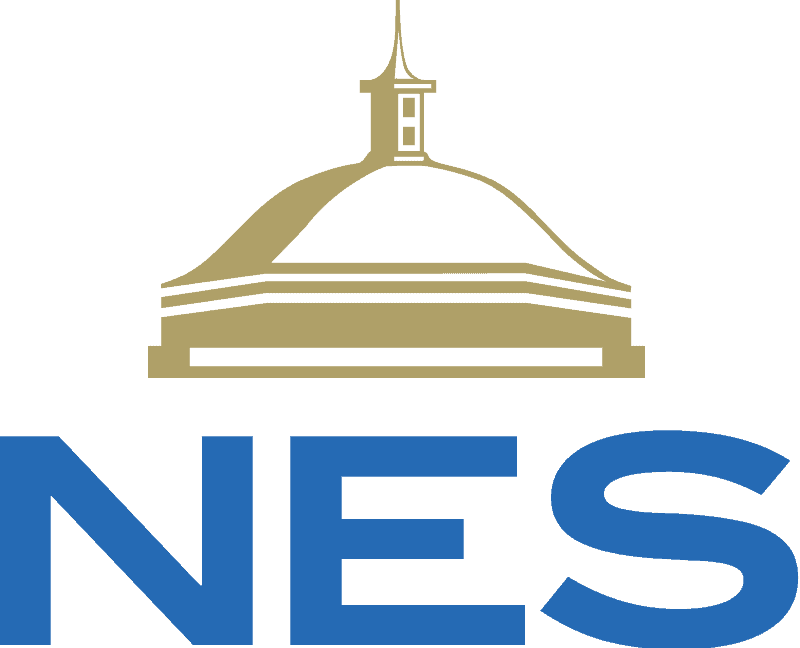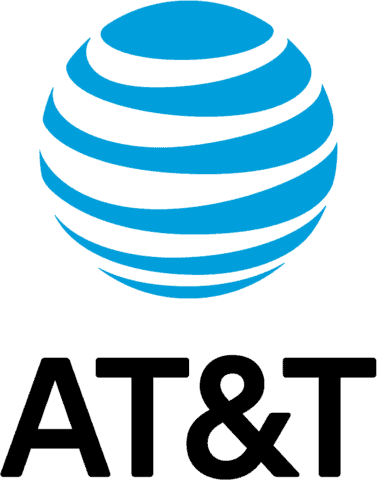 Contributing and Supporting Sponsors​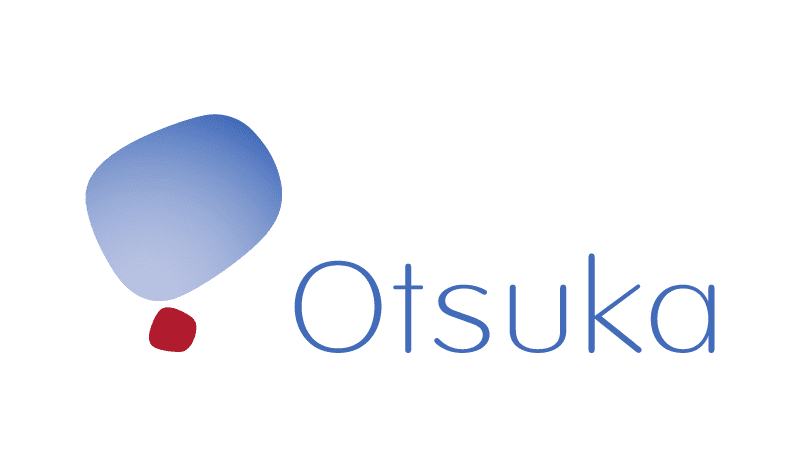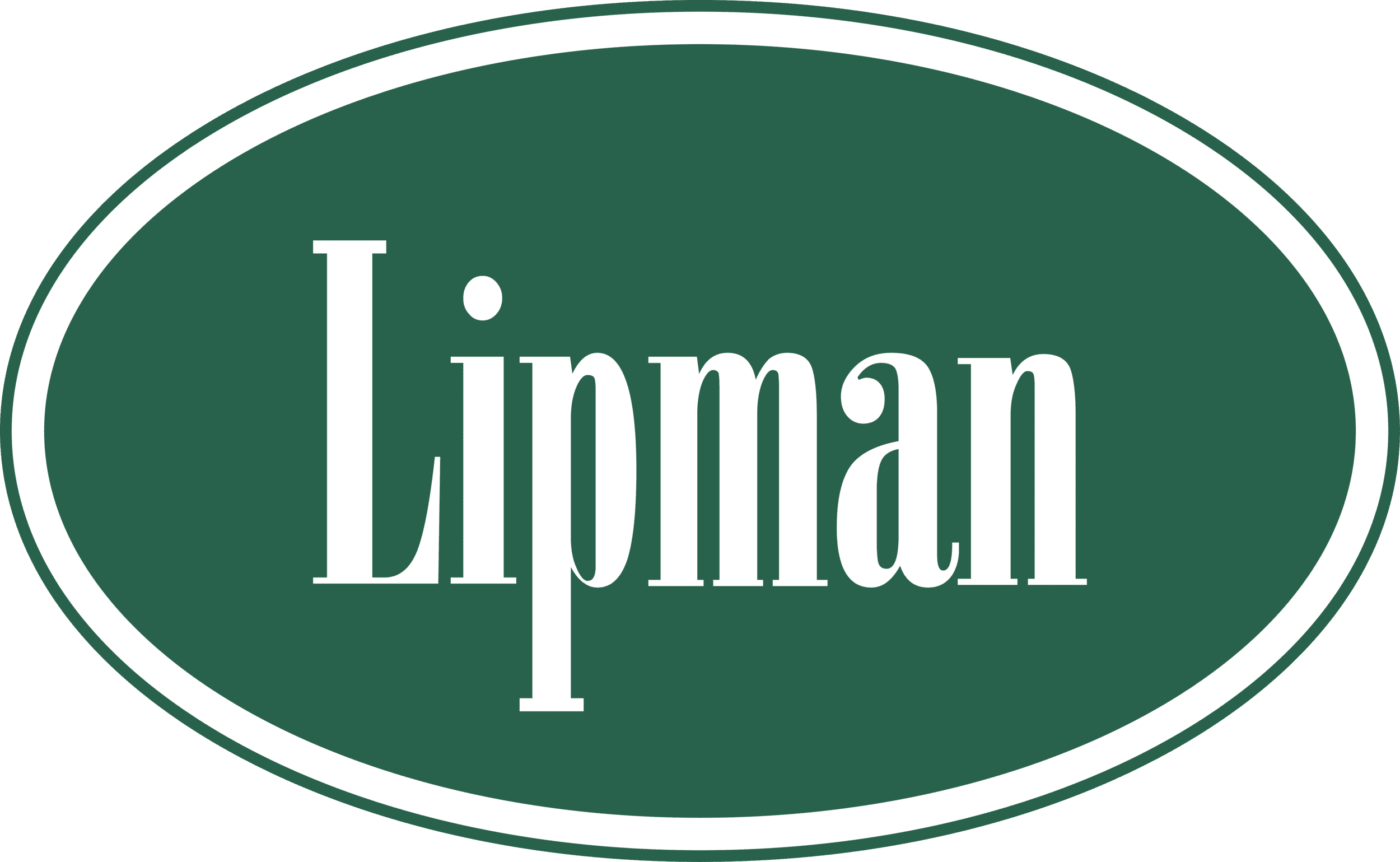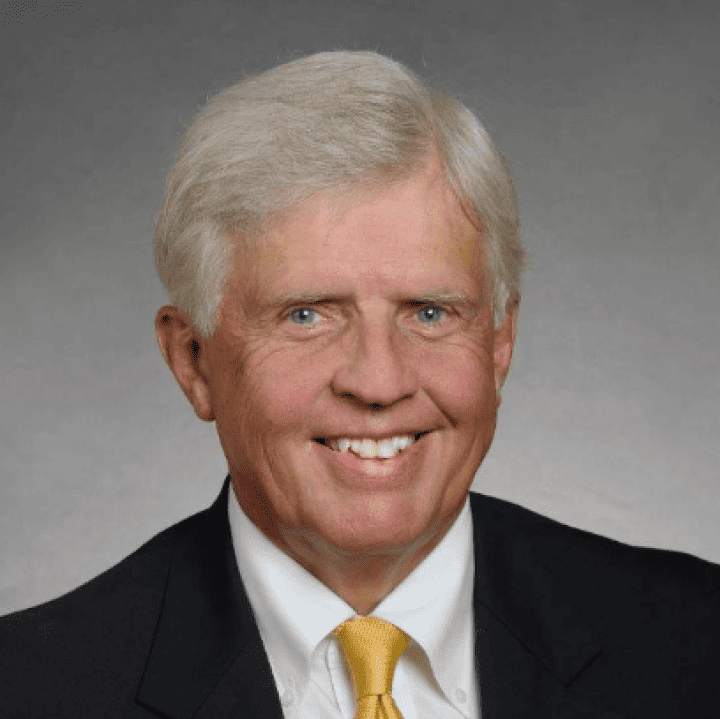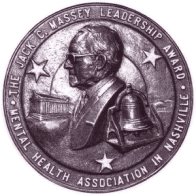 Honoring Mr. Marty Dickens
Jack C. Massey Leadership Award 2023
Join us as a sponsor!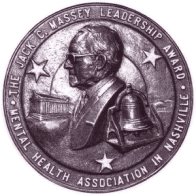 Marty currently serves as a board member of Pinnacle Bank, retired board chair of Blue Cross Blue Shield of Tennessee, chair of the board of Lee Company, board member of Smith, Seckman & Reid, and chairperson of the board of Harpeth Companies, an investment banking, consulting, and ventures group. He served as founding chairperson of the Music City Center Coalition in 2003, a community-led effort to build a new convention center and served as chairperson of the Convention Center Authority until 2022 with responsibility for financing, constructing, and operating the new Music City Center. Marty is the past Chairman of the Nashville Area Chamber of Commerce and of the Nashville Convention and Visitors Bureau. Marty recently retired as Chairman of the Board of Trustees of Belmont University after serving 17 years in that role and now serves as emeriti on the board of Trustees. He serves on the executive committee and is a past chair of the YMCA of Middle Tennessee. Since moving to Nashville, Marty has served on a number of community boards including past chair of the Boy Scouts of Middle Tennessee, The Nashville Symphony, past chair of the Adventure Science Center, past chair of Fellowship of Christian Athletes, Family & Children's Service, and past chair of the Baptist Saint Thomas Hospital Foundation Board.  Marty is a native of North Carolina. He and his wife Betty have been married for 50 years, have two sons, two wonderful daughters-in-law, and 6 grandchildren.
The Jack C. Massey Leadership Award is presented biannually to honor individuals whose leadership and accomplishments have enriched the quality of life for citizens of our nation. Mental Health America of the MidSouth began partnering with Mr. Massey to give the first Massey Leadership Award in 1986.
This Award is designated for individuals who lift themselves above the accepted level of human achievement to discover and implement new ideas. As leaders, their joy comes from using God-given talents. Recipients of the award should reflect a quality of informed leadership that is guided by inspiration and integrity. Their endeavors are not limited to one sphere of influence, but encompass a broad spectrum of community activities and concerns. Their actions have earned for them the respect and admiration of citizens in all walks
of life.
A bronze medallion sculpted by noted Nashville artist, Alan LeQuire, commemorates the Jack C. Massey Leadership Award. At the center of the eight-inch medallion is a profile of Mr. Massey in bas-relief. Smaller figures depict Nashville's replica of the Parthenon, three stars representing the state of Tennessee, and the mental health bell. The first casting was presented to Mr. Massey and the second casting to Ambassador Joe M. Rodgers, the first recipient of the award.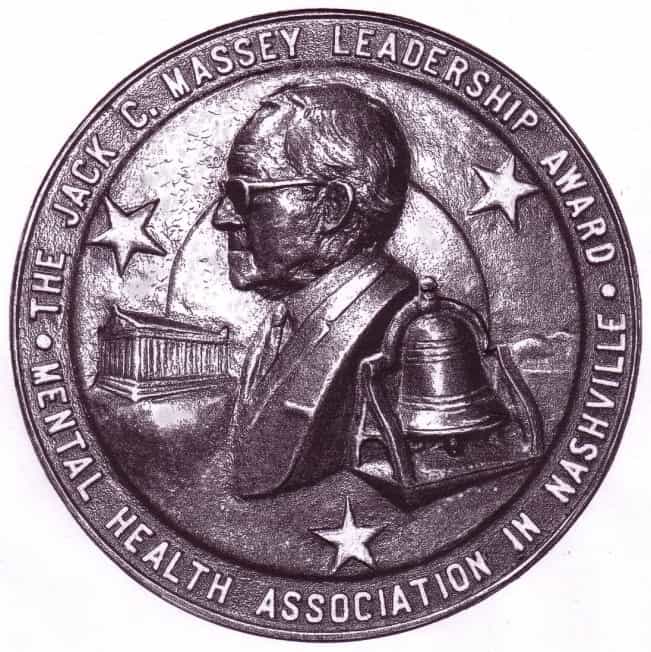 Join us as a sponsor for the 2023 Jack C. Massey
Leadership Award Dinner!
November 8, 2023 | 6:00 PM
Originally trained as a pharmacist and retail druggist, Mr. Massey founded Massey Surgical Supply in 1930. In 1964, he invested in the Kentucky Fried Chicken Corporation and directed its growth to the world's largest commercial marketer of prepared foods. Mr. Massey joined with Dr. Thomas Frist, Jr. and others in 1968 to form Hospital Corporation of America. He also established Winners Corporation, and directed the capitalization of Thomas Nelson Publishers, Surgical Care Affiliates and Corrections Corporation of America. As a founder of Baptist Hospital in Nashville, Mr. Massey served for 20 years on their Board of Trustees. During that time, Baptist grew from a small hospital to one of the mid-south's largest medical centers.
Mr. Massey's interests extended into many areas of the community. He was a trustee of Montgomery Bell Academy and a founder of the Tennessee Performing Arts Center. He contributed to numerous institutions, including Vanderbilt Law School and Meharry Medical College. In 1987, He was elected to Fortune Magazine's National Business Hall of Fame. Belmont College awarded the first honorary doctoral degree in its history to Mr. Massey in 1975. Today, the institution's graduate school of business bears his name.
Founded in 1946, MHA continues to positively impact the community and break down stigma surrounding mental health that builds a barrier to seeking care. Our mission is to improve the lives of persons living with mental health challenges by advocating for improved public policy, educating health service providers, and connecting individuals to the right help at the right time. We believe that mental illness is real and treatable, that every life is worth saving, and that there is no health without mental health. MHA advocates for the rights and needs of persons with mental illness, their families, and promotes mental health through service and education. The agency's unique, community-focused services include: Suicide Prevention, Caregiver Support, Youth Mental Health Education, Multicultural Outreach, Continuing Education, and more.